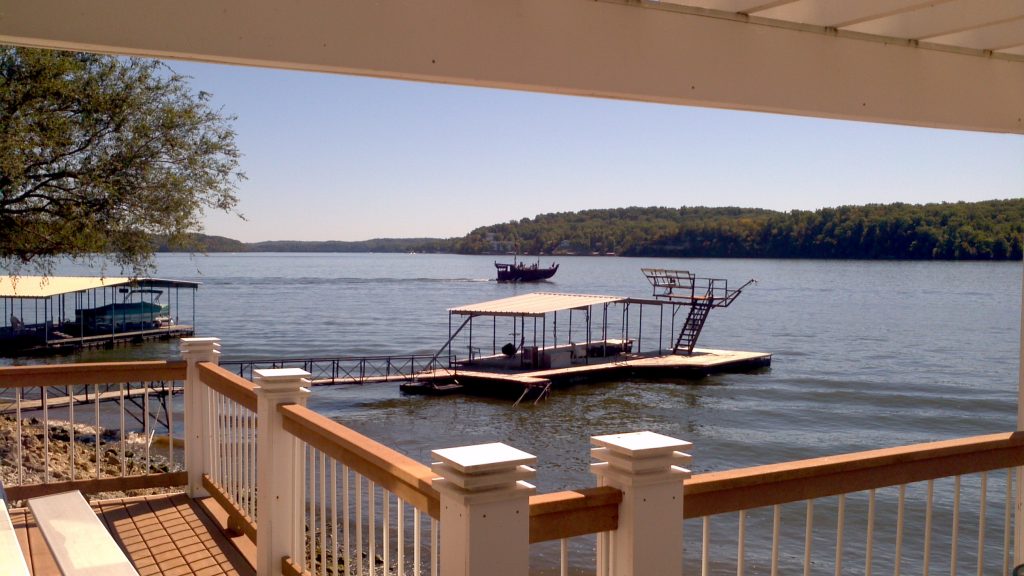 "In construction, there is no substitute for experience…
              …And experience is the obvious product of time".
Since 1985, Prellwitz Construction Inc. has built a reputation as a quality custom home builder at the Lake of the Ozarks.
Building a quality house isn't simply a slogan, it's our way of doing business.
Prellwitz Construction Inc. is recognized by many satisfied customers for attention to detail, energy, efficiency, and reliability. We think earning your trust goes hand in hand with getting the job done properly.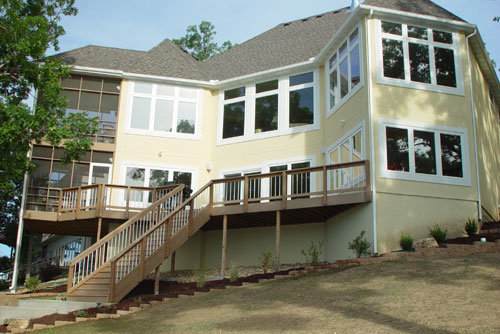 Full service General Contractor
Prompt, professional service at competitive prices
Customer satisfaction is our #1 priority
No detail overlooked
Fully bonded and insured
Quality sub contractors