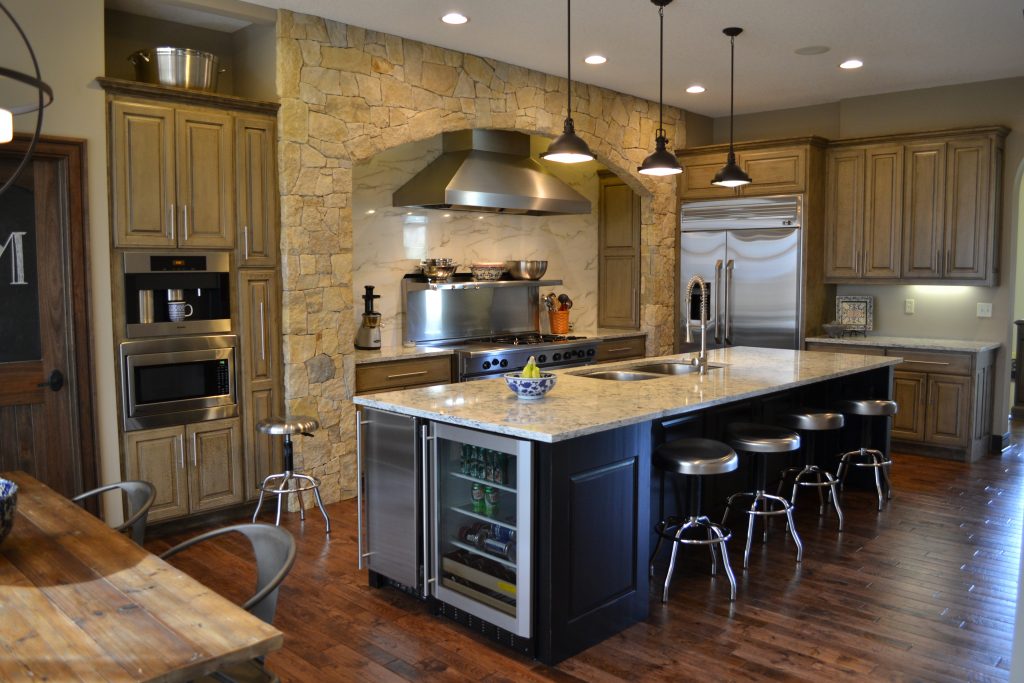 A note from one of our satisfied customers:
"A little over a year ago, we moved into our new home built by Mark Prellwitz. During the time we spent designing, choosing our lot and finally building oour home, we had the greatest experience with the entire process.
Mark brings a tremendous amount of work ethic and pride to his home building projects. He expects each of his subcontractors to give their best to each detail in the house. The results are to the homeowner's benefit.
At some point in the future, we want to build another new home and when we do, we will choose Prellwitz Construction to help us again. Thank You, Mark!"
–Bill and Mary Beth Acree
---
There will be a signed contract before any construction begins. And once construction begins, any changes the customer wishes to make will be made after signed "change orders" are documented. Construction on the average, is 120 to 150 days; barring inclement weather or any other circumstances beyond our control.
Call Prellwitz Construction today (785) 806-9005 for a fair and reasonable bid on YOUR next dream home.